The weather in Taiwan is getting hotter and hotter. As a small island in the tropics and subtropics, summer is always so sticky and hot. If you can have a cold drink at this time, whether it is iced coffee, iced tea or beer to cool off the heat ,it is definitely the most heart-cooling cooling strategy! But as a person with texture and temperament, you must definitely show your own ingenuity while cooling off the heat. Let me recommend you some beautiful glasses, so that everyone can drink cold and beautiful~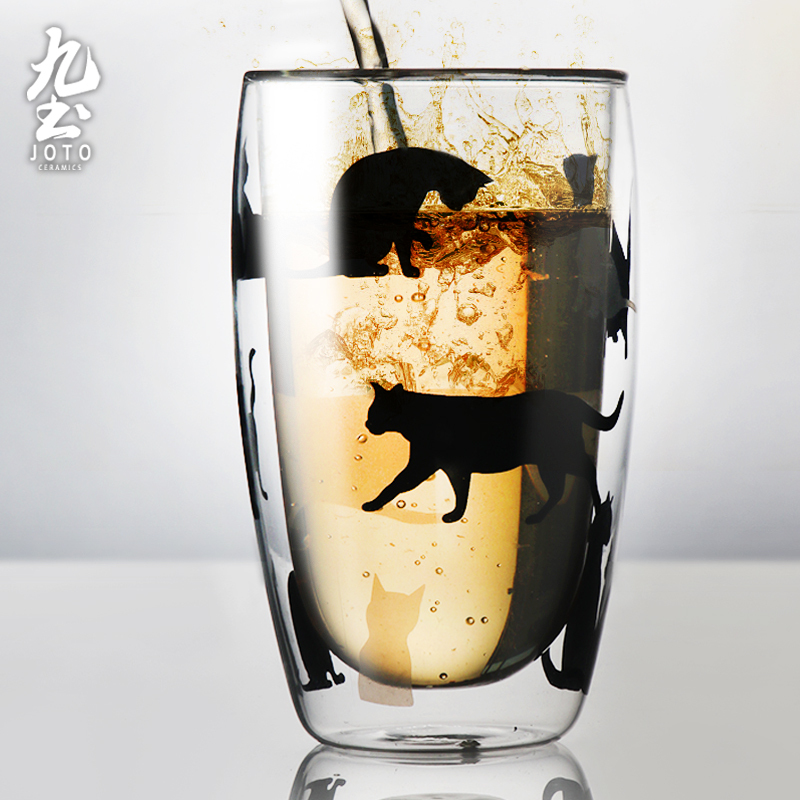 【Product Recommendation】 JOTO Creative Cat High Temperature Double Glass Cup CUPR0063
I went to Southern California for a seminar last week, and I took a little vacation to enjoy the dry and comfortable Southern California sun. The sun goes down at 8:30 every night. At this time, buying a hand of beer, choosing a good album, and pulling a chair outside to enjoy the beautiful sunset is the most pleasant time every night.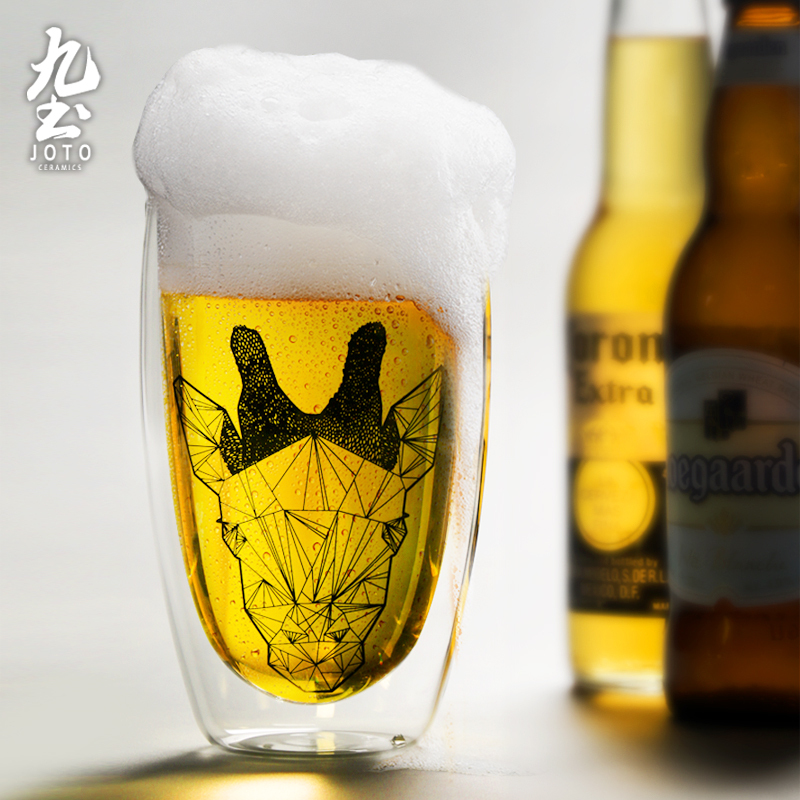 【Product recommendation】 JOTO original design high temperature resistant double layer glass_CUPR0062
The weather in Southern California is not as hot and humid as in Taiwan. California, which lacks water, has clear skies every day, and the sun will not be too hot on the body. Even if the outdoor temperature is around 23 degrees in the middle of the afternoon, it is a very pleasant place. After returning to Taiwan, the temperature was as high as 30 degrees at 8:30 in the morning. I couldn't help but sigh, "Oh~ it really is a tropical island~ so warm in the early morning."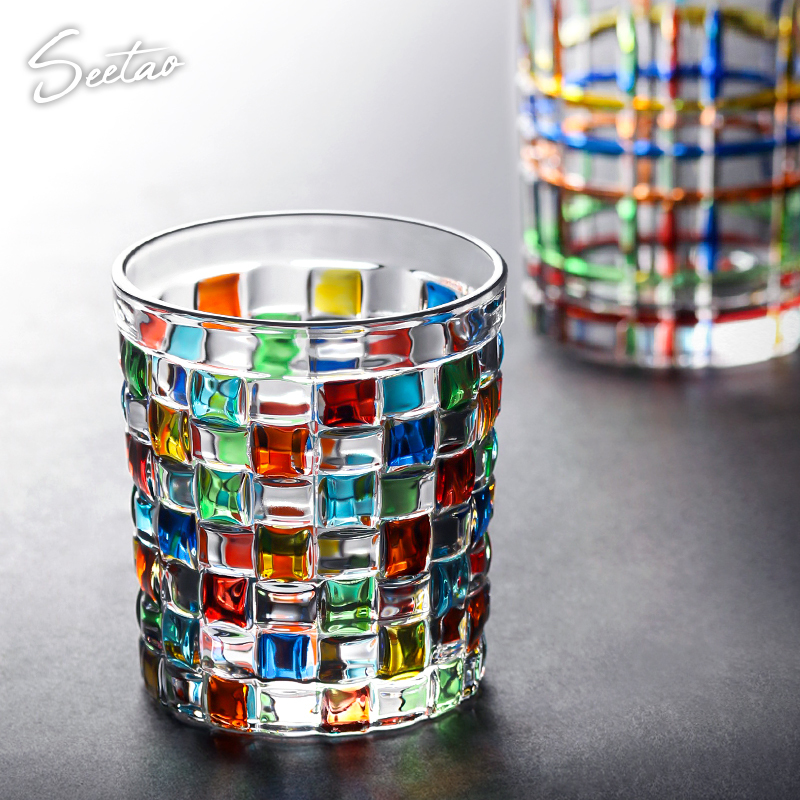 【Product Recommendation】 JOTO Simple Painted Crystal Glass_CUPR0559
I am very afraid of the heat and always find it difficult to settle down. I will sweat when I move my body casually. I always go out in summer and I always come home soaked. At this time, picking up a transparent painted crystal glass and filling myself with a glass of ice water is my little trick to cool off the heat. The light continuously refracts different rays of light in the cold boiling water, ice cubes and painted grids, and I feel better when I look at it.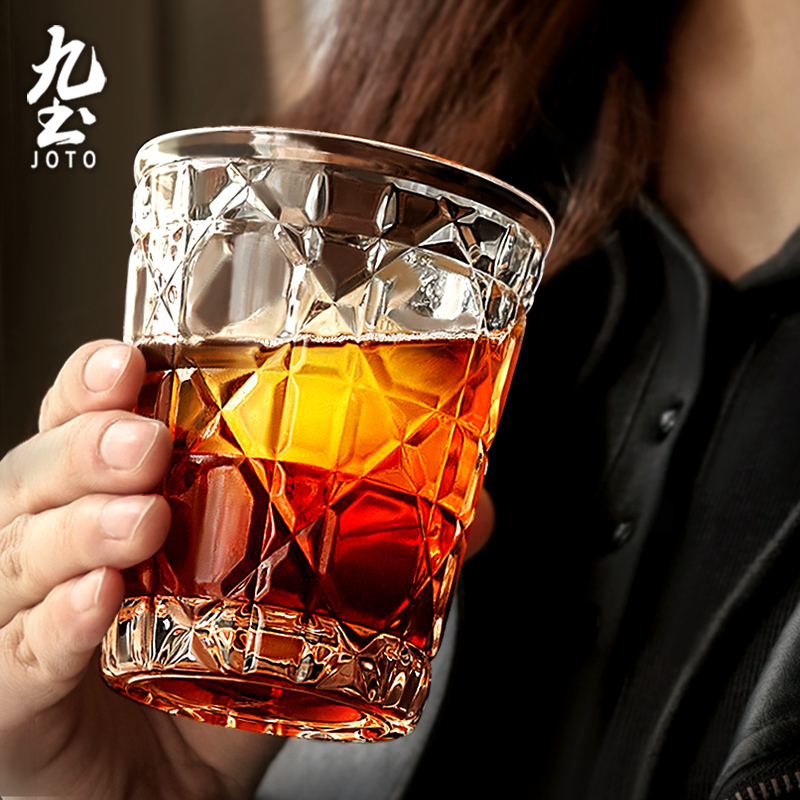 【Product recommendation】 JOTO simple oblique diamond glass_CUPR0539
Even in the office, the air-conditioned room will cause our body to suffer from heat stroke due to poor heat dissipation. At this time, drinking water regularly is a small coup to escape the heat. Put a glass of cold drink or sugar-free tea on a beautiful slanted diamond glass to make yourself drink healthy and cool off. If you feel that you can't get up in the afternoon, a good-looking glass with a glass of iced Americano will definitely rejuvenate you and keep working hard.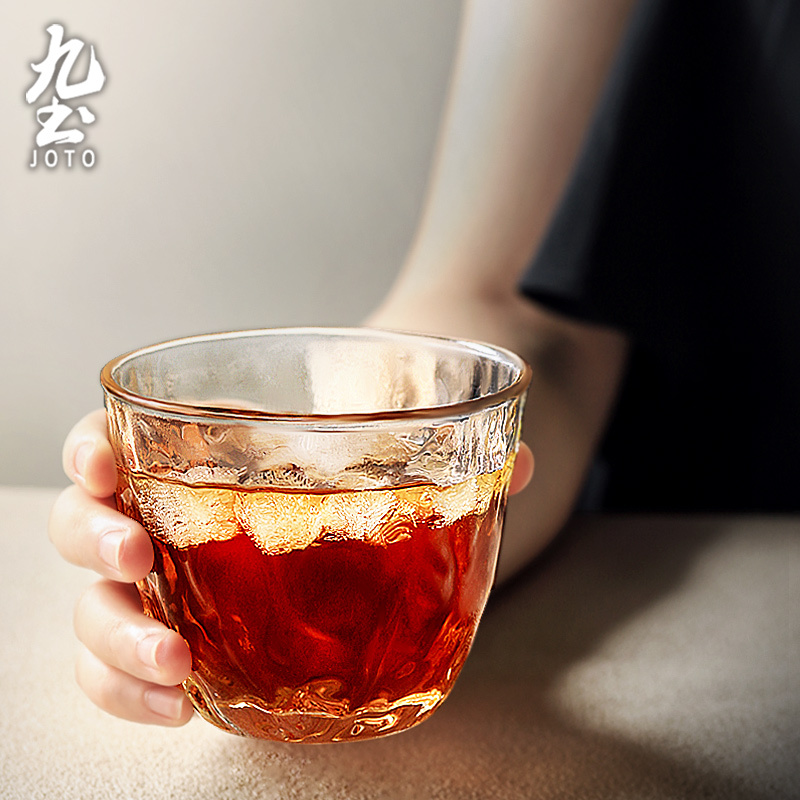 【Product Recommendation】 JOTO Handmade Creative Hammer Glass Wine Cup_CUPR0529
Finally, before going to bed, drink a glass of cold plum wine to help you sleep. After taking a bath, enjoy your favorite album or TV show, and stay with your favorite family members. This is the happiest time in life. This summer, give JOTO a chance to spend a good time with you!
Want to see more products? Come to the official website to see: https://www.jotomall.com/