When the epidemic is severe, everyone needs to share the difficulties and move towards a home without the epidemic. Therefore, many people will choose to eat at home. Do you want to live a tasteful and textured life, starting with the daily eating and drinking tableware! Because of the upgrade of tableware, not only the sense of taste, but even vision can enrich different family life experiences for diners!
Tired of food delivery, do you want some home-cooked food, or want some fast food and Western food? Whether you are cooking at home or ordering takeaway, if you eat on delicate and textured tableware, you can easily turn your home into a restaurant, improve the quality of home life, and create a luxurious atmosphere. Come and see JOTO will recommend high-quality tableware to you today!
JOTO Japanese Handmade Retro Tableware Plate (CJR0511)
Variety of styles, from saucers, shallow dishes to deep dishes of different sizes, it can be said that all sizes are available.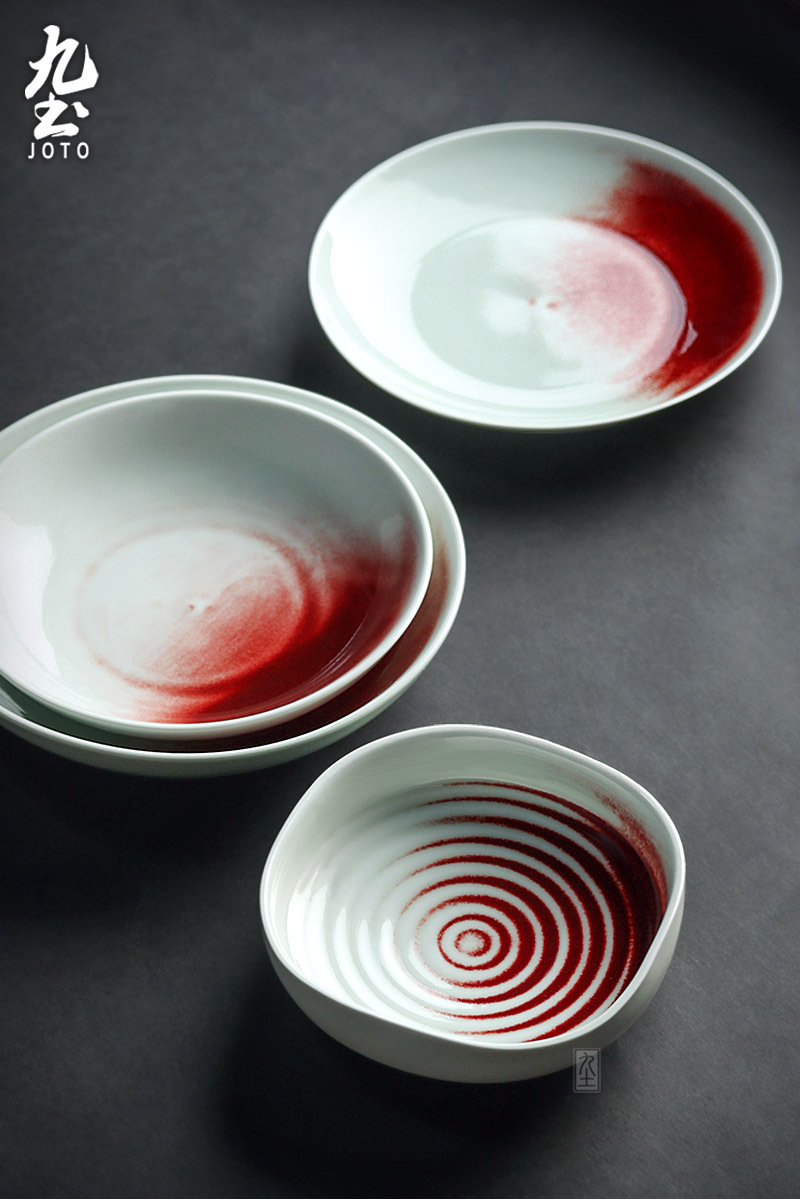 Japanese-style retro design style, quaint colors, good buildability, Chinese and Western food can be placed on a variety of ingredients.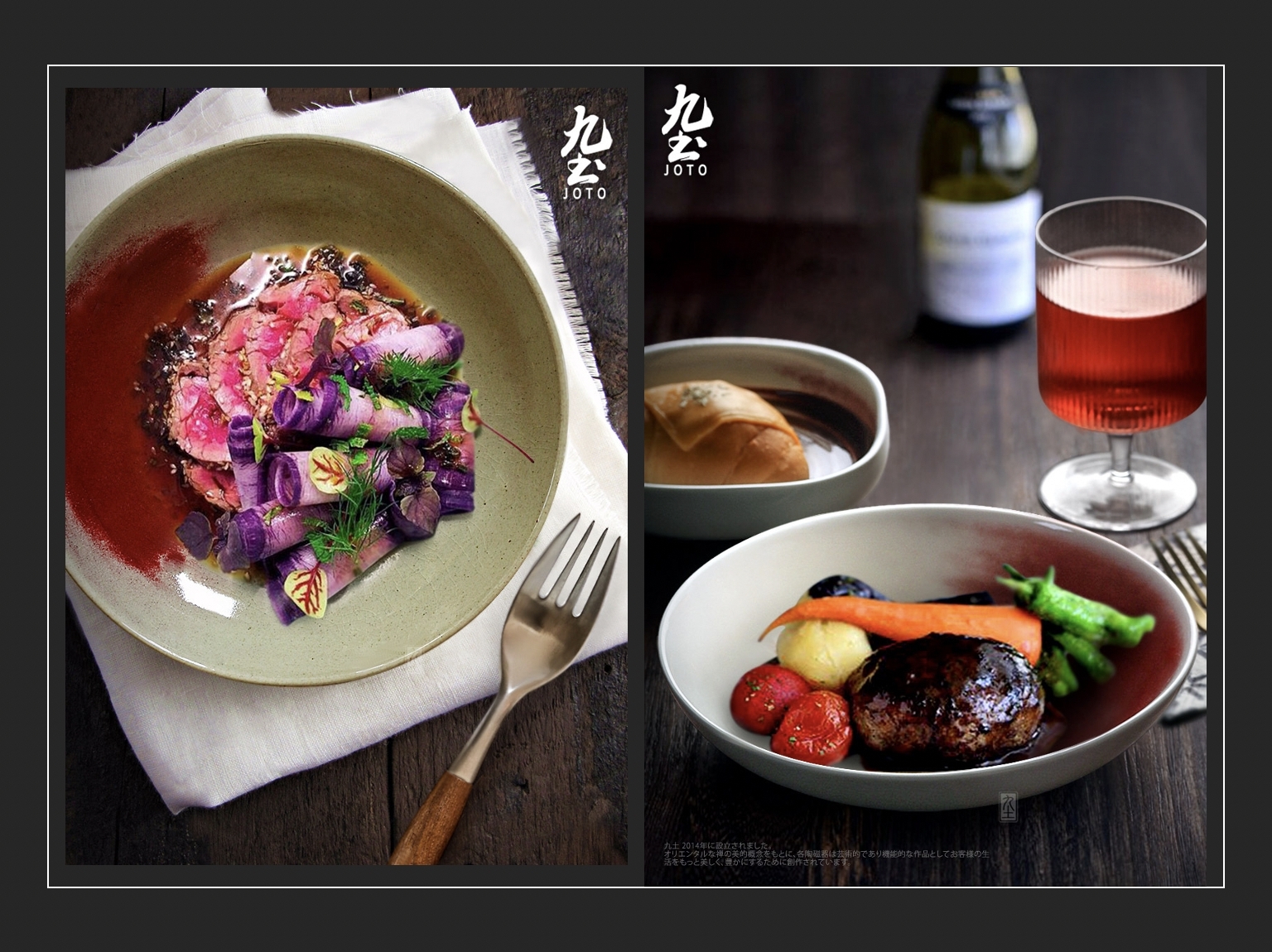 Handmade tableware is different from ordinary tableware. Whether it is the instant improvement of the texture, coupled with the loving cooking and careful presentation for the family from the heart, it seems to be like dining in an outside restaurant. People who dine feel the texture of low-key luxury!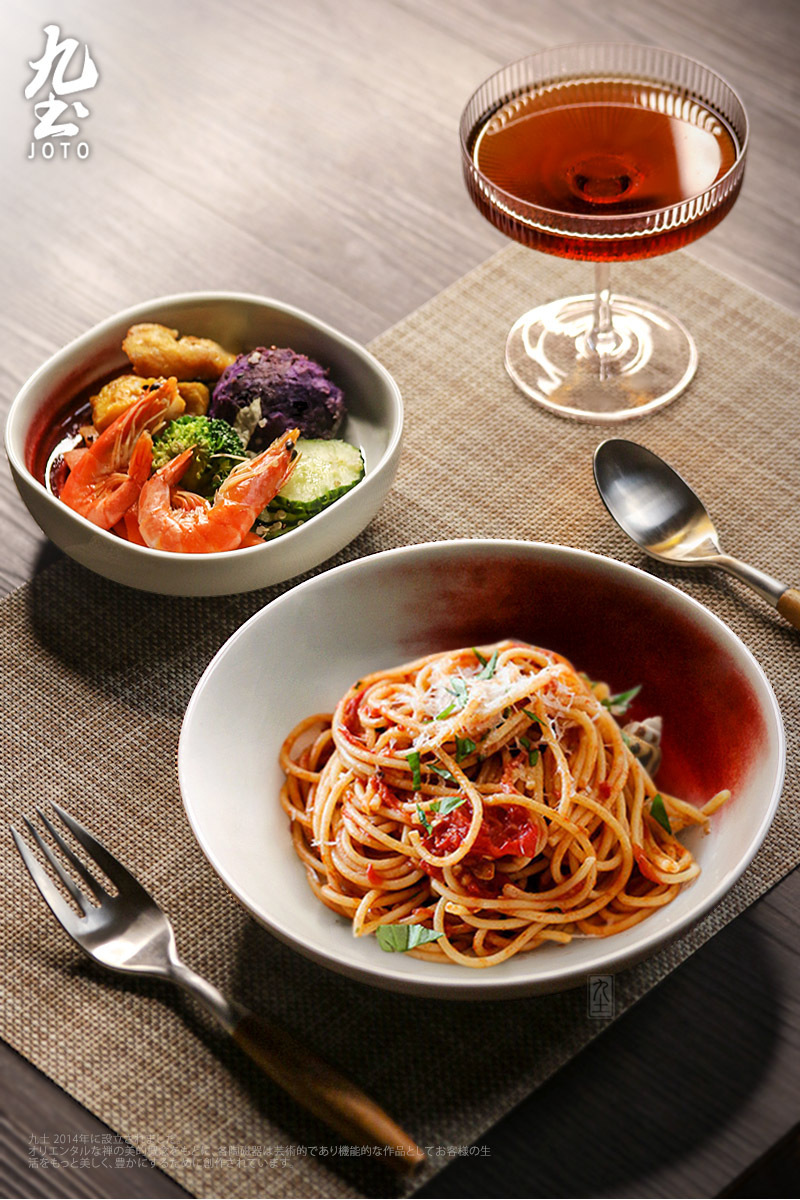 Furthermore, JOTO is 100% handcrafted by professional artists, especially for the attention to details, which is impeccable for ordinary people. Only the careful consideration of each production process allows consumers to be able to bring home a noble handcrafted work of art at affordable prices.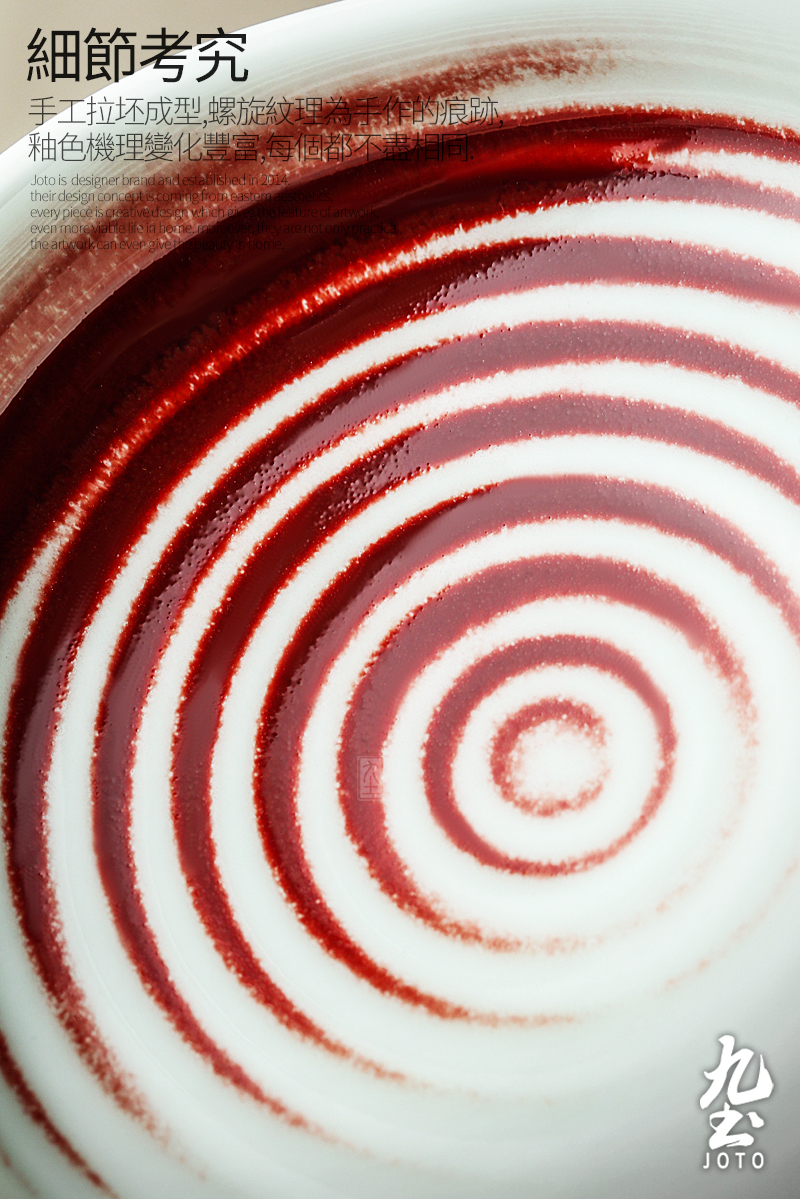 This time, JOTO will share with you how to build a table of beautiful dining scenery through handmade dinner plates and utensils. Whether you are eating out or simply cooking food, you can instantly upgrade your quality of life and five-sense experience through simple tableware and arranging!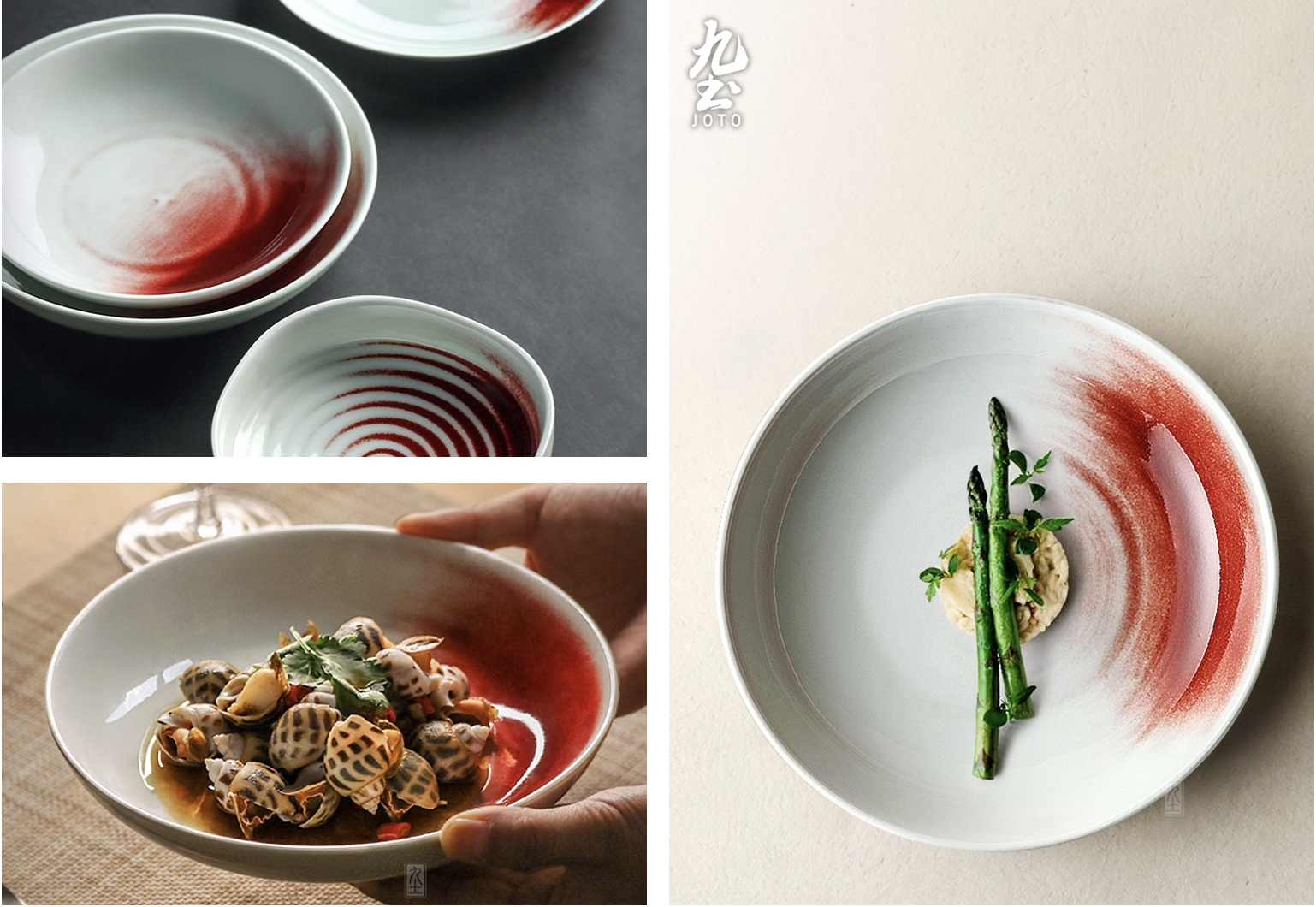 JOTO Japanese Handmade Retro Tableware Plate (CJR0511) , let dining can also be full of Japanese retro life aesthetics, this tableware is definitely a must-have tableware!
Buy now:
For more details, please visit the official website: https://www.jotomall.com/
The prices of JOTO's products are all open and transparent, and the pricing is very reasonable, and various promotional activities will be launched from time to time, which will be announced on the official website of JOTO in advance.