Many people don't know that "fruit plate" or "snack plate" can not only be used to put cakes, desserts and fruits, but also can add a lot of color and atmosphere to the dining table. At present, the number of fruit plates or snack plates on the market is very diverse. In addition to various sizes, there are also many choices in materials, such as ceramic plates, porcelain plates, wooden or glass products, etc. It's really nerve-wracking to choose one at a time.
Today, we JOTO introduces JOTO Japanese-style retro high-leg fruit plate pastry plate (CJR0519), handmade and fired at high temperature with porcelain clay, the shape of the vessel is elegant and generous. After the delicate food is displayed on the plate, it adds to the overall flavor and taste of life!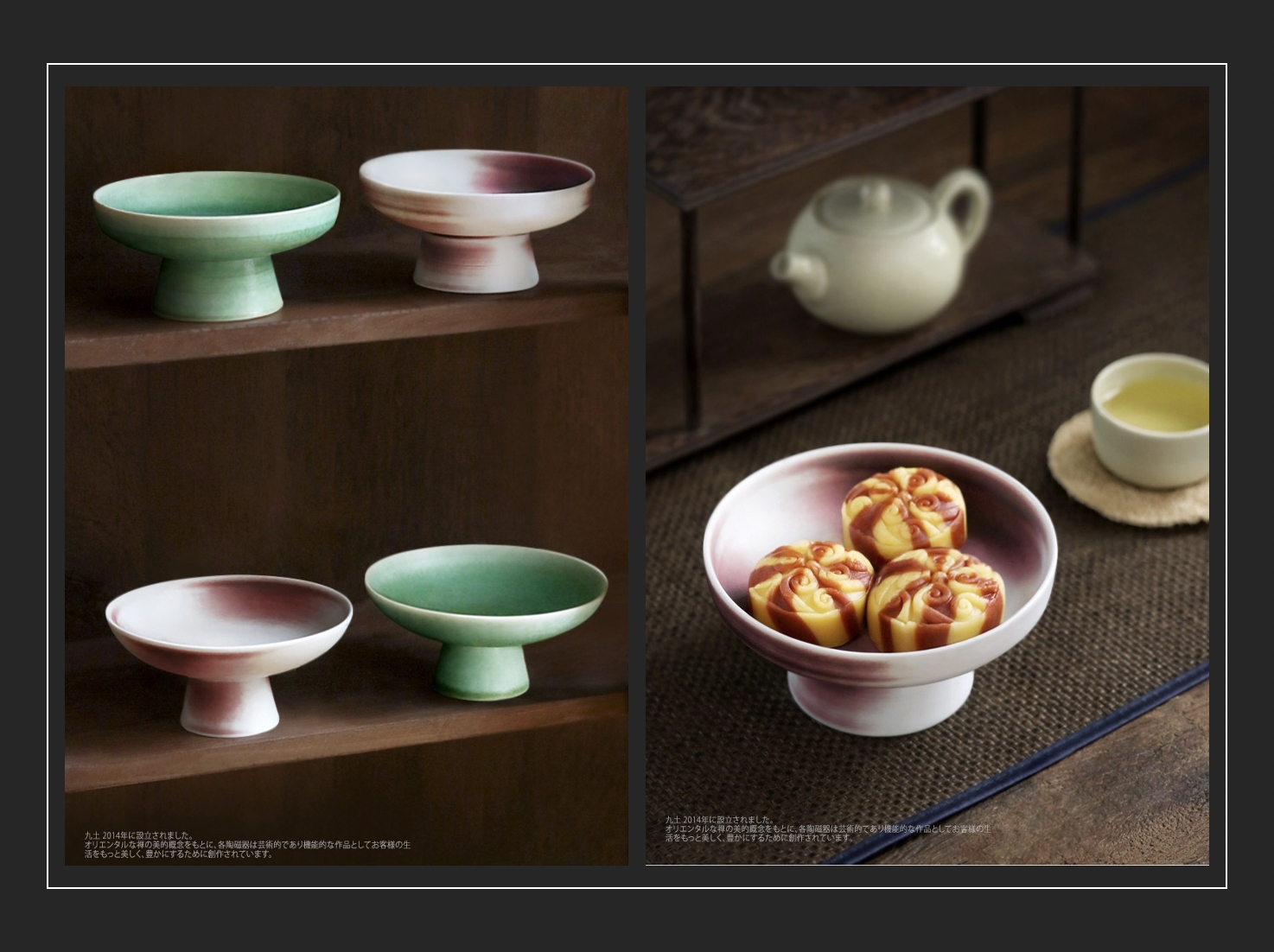 The tall feet are designed in one piece, thick and textured. Women who like to cook food and make snacks on weekdays, or cut fruit like an artist, can also take pictures to make life records more fulfilling and accumulate a full sense of culinary accomplishment!
The kiln changes the glaze color, the color changes are rich, the details are full, and it is easy to clean, so that you who don't like to go into the kitchen can easily get started.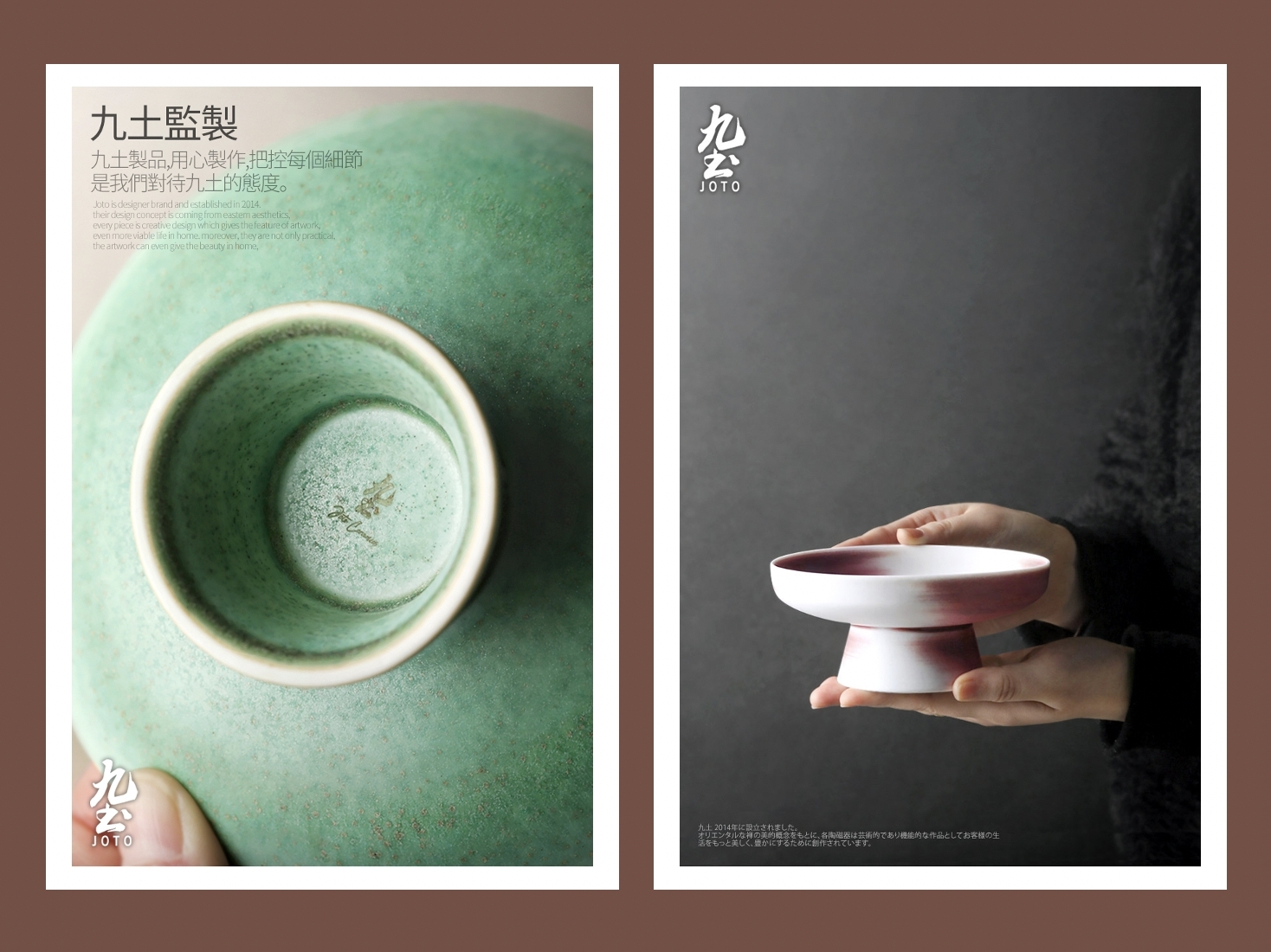 A tall plate with a retro feel lets you enjoy the retro and nostalgic atmosphere just at home. In addition to the arrangement use for puddings, fruit platters, and sundae desserts, candles, dried flower petals, etc. can also be placed as decoration plates.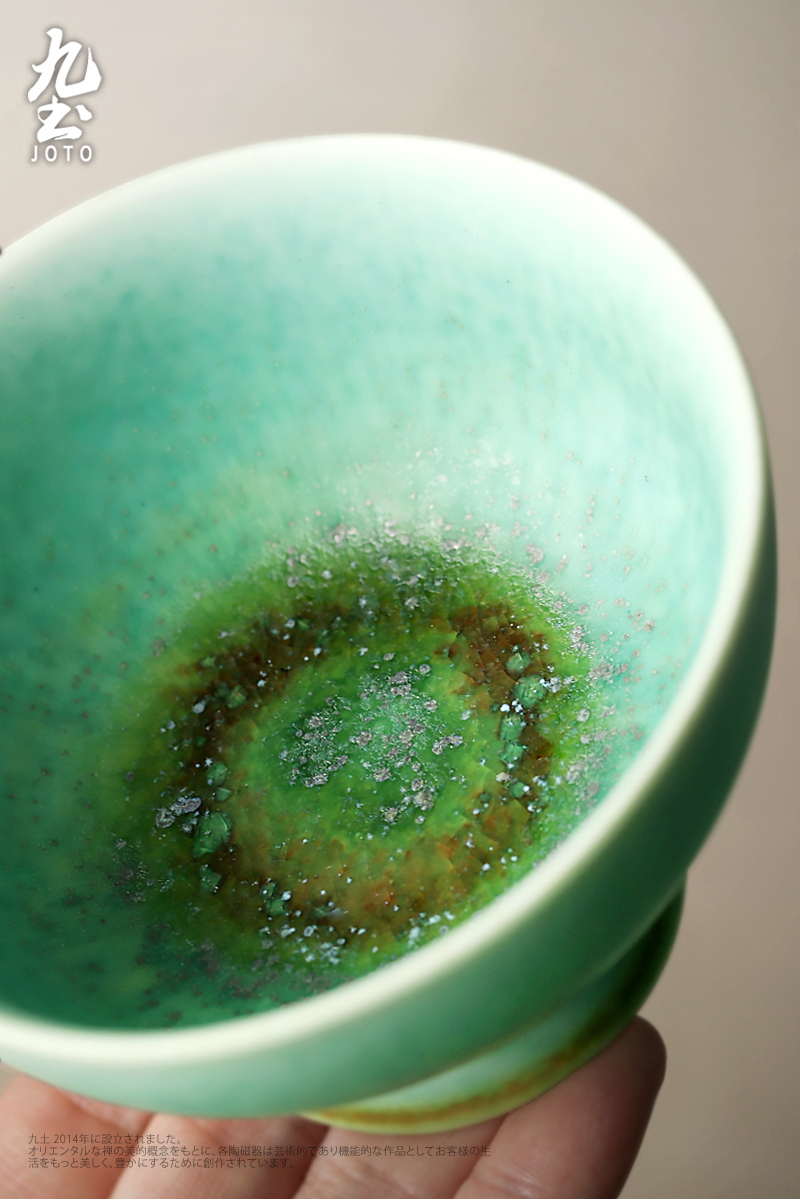 There are many products and styles available in the market, and you can choose to buy according to your personal preferences. Even if you can't eat out with peace of mind due to the epidemic, you should prepare a unique Japanese-style fruit plate & tableware at home, so that we can enjoy the overall sense of the restaurant's plate arrangement at home!
Buy now:
For more details, please visit the official website:https://www.jotomall.com/
The prices of JOTO's products are all open and transparent, and the pricing is very reasonable, and various promotional activities will be launched from time to time, which will be announced on the official website of JOTO in advance.