When giving gifts to new home, you must choose good home items that are delivered to other's heart and can be unforgettable. Whether it is from the quality of the gift or to the practicality, JOTO Selected 【Japanese Petal Tableware Set】, let gift-giving also become full of heart and let the host family unforgettable!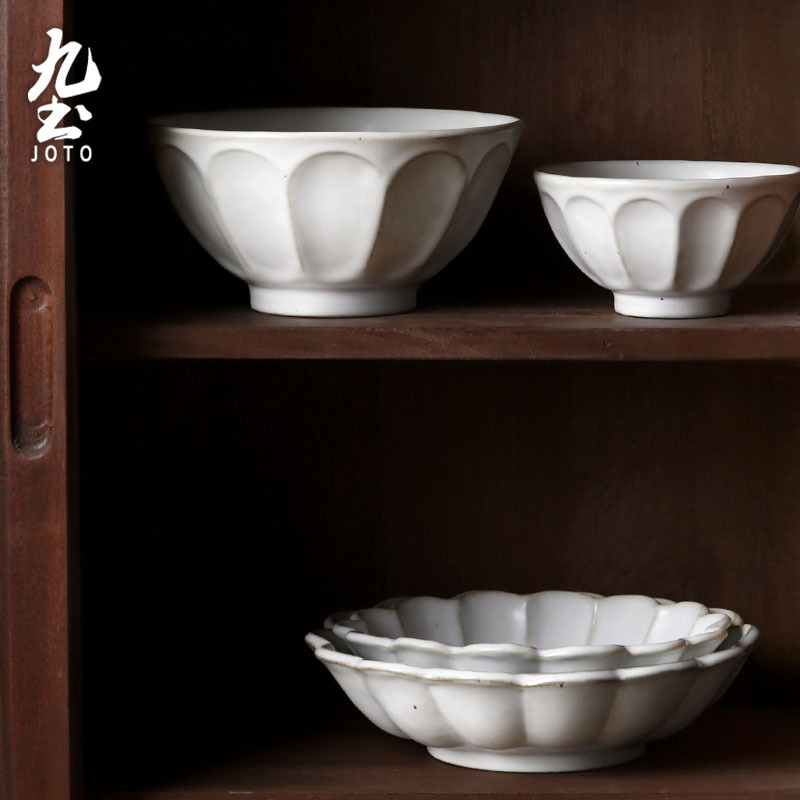 We have to eat every day. However, good-looking food is not only placed or decorated in an artistic way, it can make it look more delicious, but more importantly, the artistic beauty on the table, noble and inexpensive tableware, it just exists to increase the good looks of the food! JOTO continues to try to develop various aspects of different products, so that diet and daily life can be created with different tastes, so that you can find out your own sense of eating ritual and taste of life at home!
The products of "JOTO Japanese-style Petal Tableware Set" do not follow the lively and colorful route, but are made with the purest primary colors, giving people a calm, steady but textured atmosphere.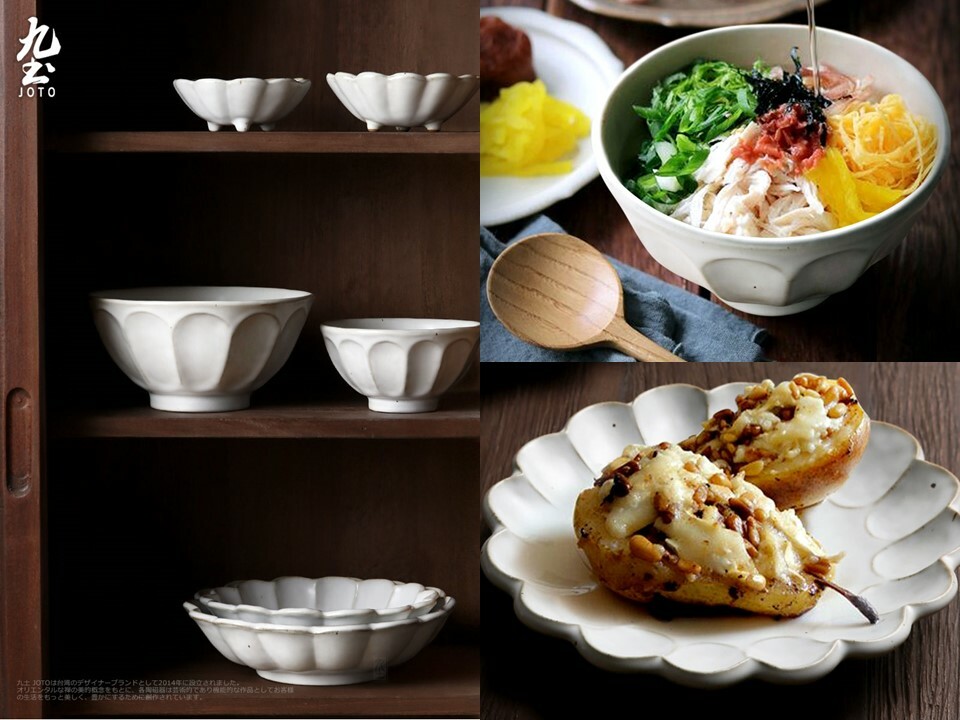 "JOTO Japanese-style Petal Tableware Set" is designed with simple and beautiful flower shapes. The petal bowl is delicate and smooth, and the design of the bowl rim is round and full, giving the tableware a literary and elegant charm. Handmade, made of kaolin, using classic Japanese traditional porcelain firing techniques, after high-temperature firing, not only has a high density, but also has a stable shape and beautiful appearance.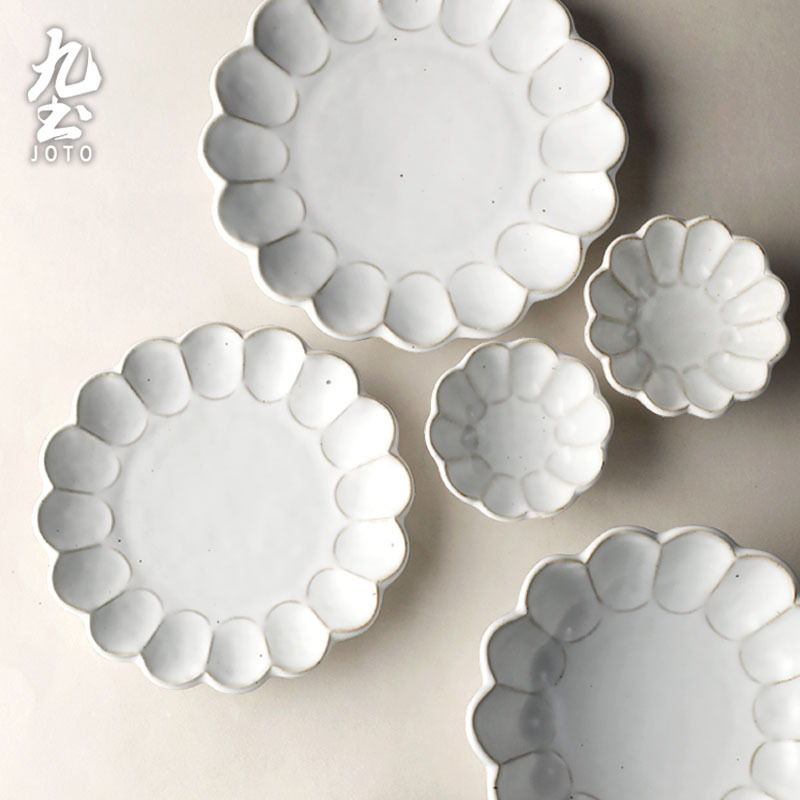 In addition, there are a variety of different high-quality tableware styles to choose from, which makes the delicious color of the ingredients come alive, and also improves the daily unchanging eating life. Whether it is for personal use or for banquets at the end of the year, it not only helps to bring out the color of the dishes, but also creates the aesthetics of life with the texture of the table setting.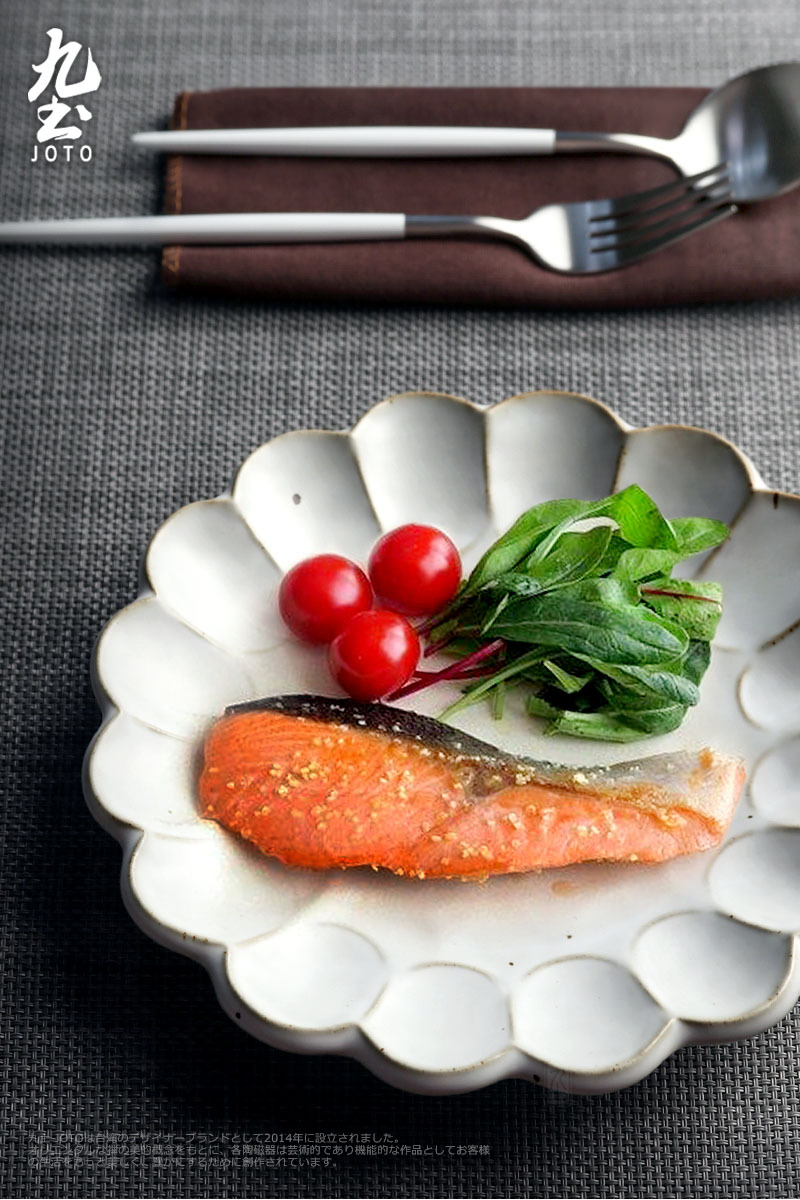 The practical and beautiful "JOTO Japanese-style Petal Tableware Set" not only has an endless aftertaste, but also makes meals visually enjoyable and delicious~
"JOTO Japanese-style Petal Tableware Set" Buy Now: https://reurl.cc/558jZG
More details, please go to 【JOTO】
Official website:https://www.jotomall.com/
FB fans: @JotoCeramics
Line official website: @joto
The prices of JOTO's products are all open and transparent, and the pricing is very reasonable, and various promotional activities will be launched from time to time, lock in the first-hand promotional activities of 【JOTO】 and various new product launch information.